Pests are one of the few things that may cause chaos in a house. These creatures can bite, make you ill, transmit diseases, and defecate all over the place. Many of them may cause significant damage to your house. This is where doing pest control comes into the picture.
Whether you're tackling bugs on your own or searching for pest control services to handle the issue for you, here are a few things you should know about.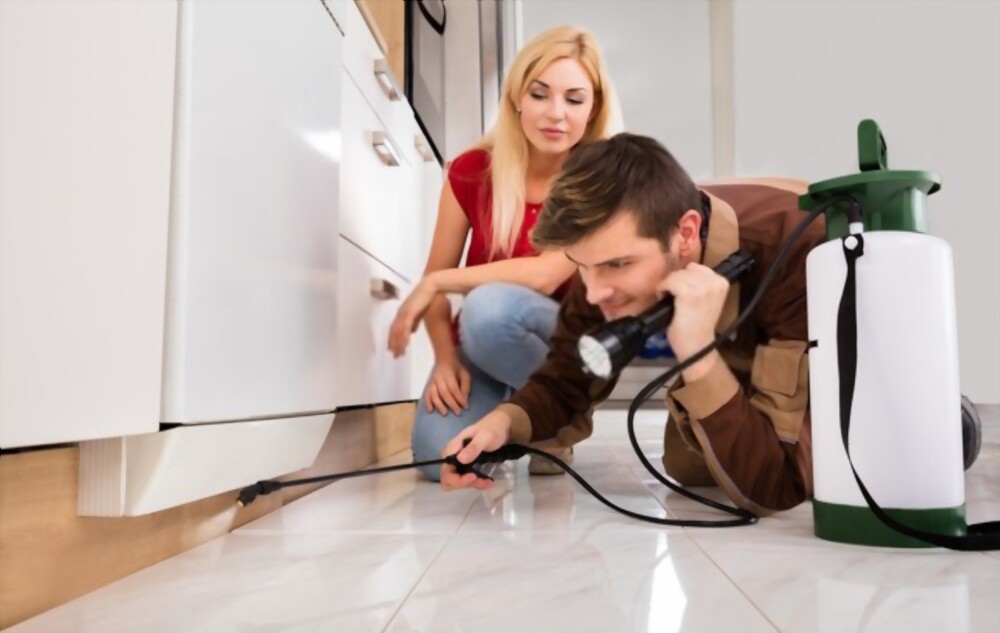 Be Careful with New Beginnings
Moving into a new house can make people forget about serious issues like structural damage or termite infestation. Termites are a huge issue and need to be rectified as soon as they are found; otherwise, it is just more terrible losses. Furniture and walls and more structural damage are just waiting for you without proper pest control. No matter how great your carpentry works were, in a few months, due to termites, it will all depreciate at an alarming rate. And termites aren't the only issue; pests, in general, make a living hell.
The purpose of a new house is to rest and enjoy your achievements in life, but the same cannot be done with termites and pests living with you. Thus, it becomes important to get rid of such issues as quickly as one can. A home inspector can help you load in this activity, and they will analyze the house and tell you its weaknesses, unlike how agents tell you. Their job is to sell the house, so they sometimes oversell the house, but a home inspector will tell you the best quality of a house. Having a home inspector handy and getting his insights before investing huge amounts into the house is also recommended. Their analysis can also help you correctly value the house and if you need pest control.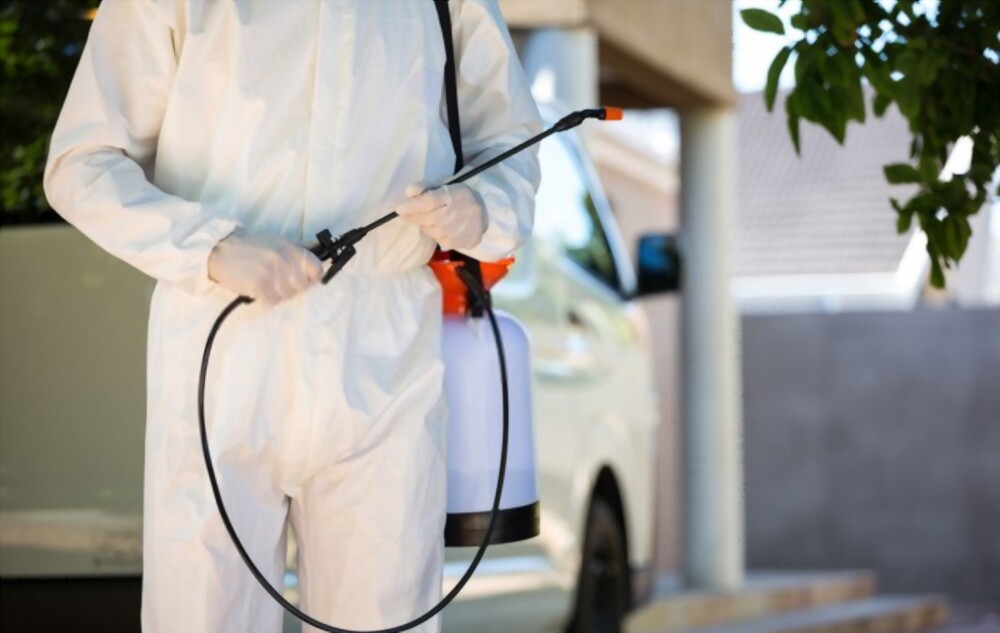 Understanding how termites and pests ruin the property
Termites have been known to cause billions worth of damage, and these statistics are annual. So don't take luck as your companion when it comes to the new house that you will be lucky and not get affected by pests. Pest control has been a vital housing service for many years now and for all the best reasons. These pests live inside structural damages and create more unrest. Trust us, rats roaming around the kitchen were only cute in Ratatouille; it will not make a great impression at house parties.
Termites can chew through woods, and once infected in the house, and they keep spreading faster than you can realize. Thus, it becomes extremely necessary to rectify these issues at first sighting and before moving into the house. By taking the services of house inspectors and pest control teams, you can be sure of not having to deal with these issues for decades. They work to eradicate the issue from the source with a guaranteed service of not having pest or termite problems for decades. But if left unchecked, termite colonies can increase in millions and affect all the furniture at your house.
They also live on land, so proper inspection of land and foundation is also necessary. Various people sometimes ignore this inspection, and you can read about these people's miserable house experiences online.
Conclusion
At the end of the day, a pest-free house is a happy home. You would never want your home to invite unwanted pests and damage everything, would you?  you should opt for pest control services without any further delay.